One of the questions many of my clients ask me is in regards to editing photos. They ask, how do I resize my photos if I do not have Photoshop? Well, due to the popularity of the question, here is a post on a few free online tools out there that can help.
I stumbled upon this one the other day, picresize.com. I have not used it yet but it seems pretty simple and might help you achieve what you are looking for.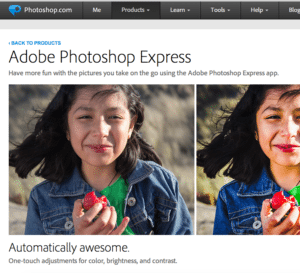 Here is another one, Photoshop Express. Yes, Photoshop has its own express tool that can assist in resizing and other photo editing capabilities. All you have to do is create an account and woala! If you want to use this on your hand held device, well, there is an app for that.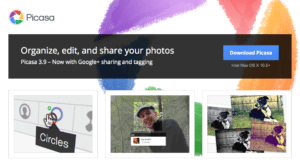 Lastly, there's Picassa. Picassa is part of the Google family. It's basically like having a Flickr account but it can be used to edit photos as well so, it can resize! Here is a link to their support page for some instructions on how to use it.